Diamond Evaluation (Sarine Machine Scan)
COSMOS uses an innovative revolutionary Sarine Machine Scan. The machine uses an AI assisted diamond evaluation technology that offers optimal cutting and polishing solution for the rough diamond. It also maximises the yield of diamond based on cut, clarity and carat to a degree never before possible.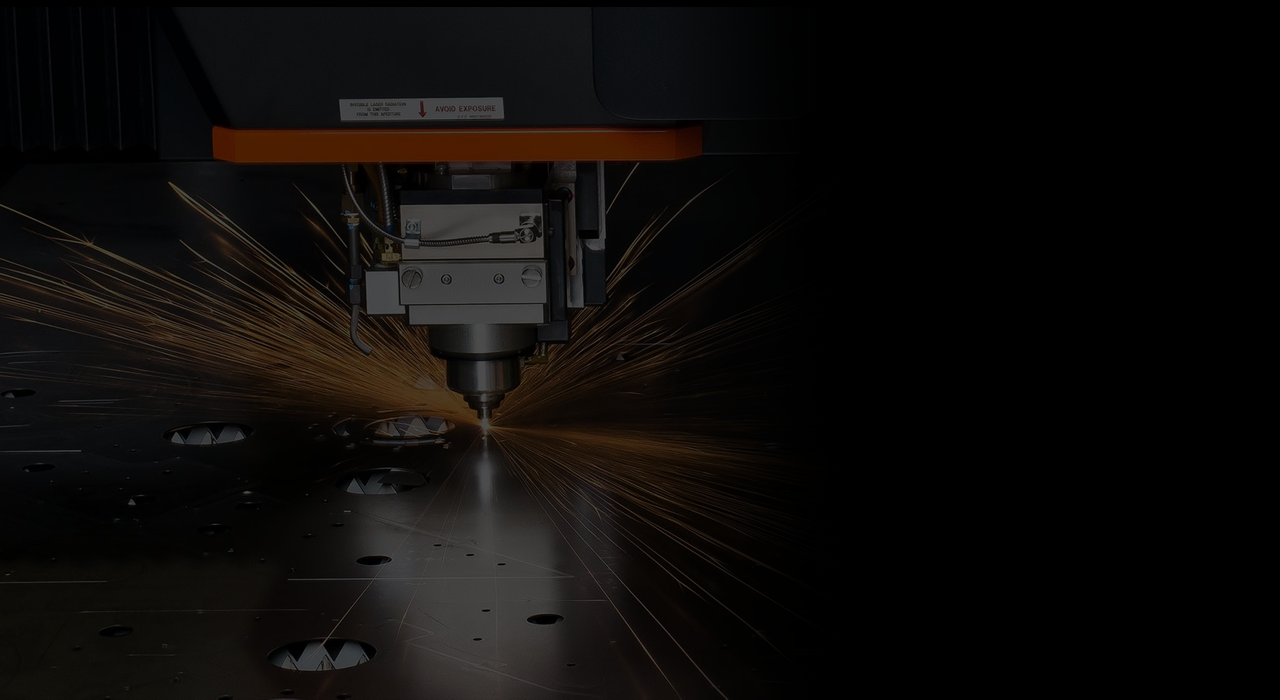 Laser Sawing
Once a 3D imagery containing the inclusions of all types and sizes inside the diamond from the surface to the deepest core is obtained, the laser sawing machine marks the lines in the rough piece. The machine then automatically conveys a 3D image of the diamond rough separating distinct facet-able pieces to the strategist.It helps in reducing human-induced error and increase accuracy. The operator then clicks a button and the perfect laser sawing gets started.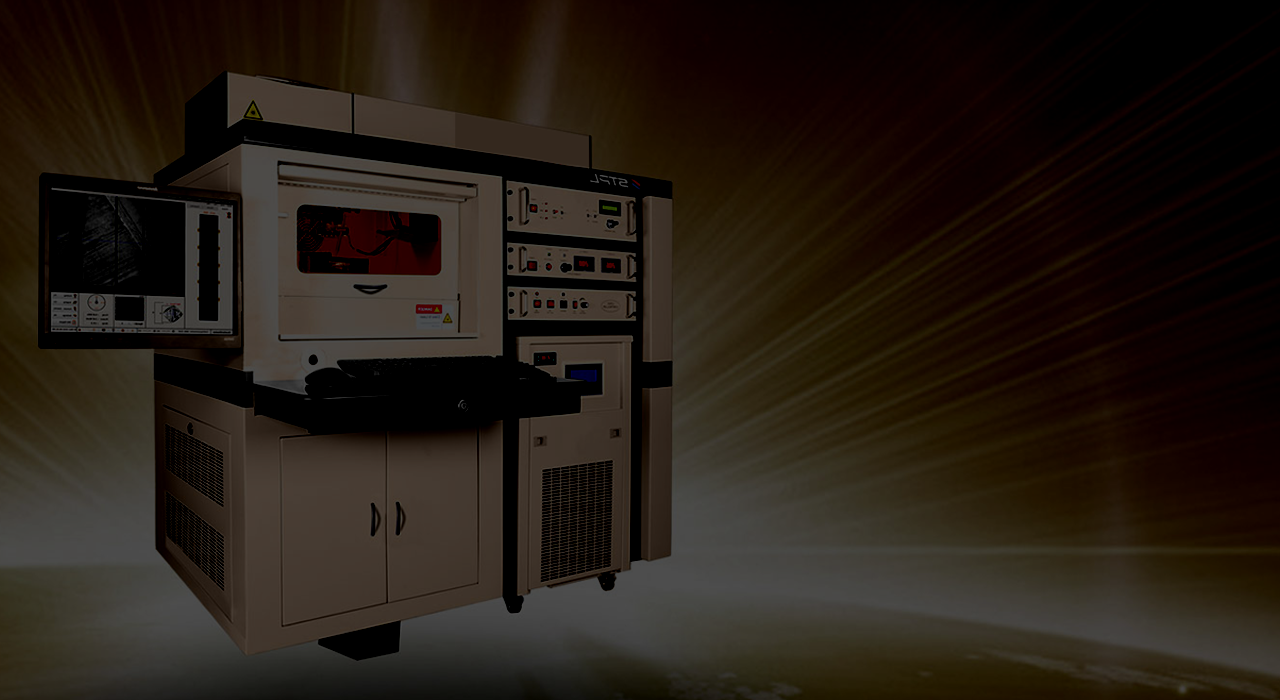 4P Diamond machine
After the faceable pieces are separated from the rough diamond, then the proposed piece is placed on the 4P diamond machine. The machine with the help of laser beam give a proper shape to the rough diamond. This known as 'preform'. It provides the desired shape to the diamond.
Helium process
When the minor inconsistencies in symmetry and proportions in the diamond are taken care of, the polished diamond goes through a Helium Polish diamond scanner. The scanner then scans the diamonds. It verifies the perfection of every facet and detail of the finished diamond that forms those hearts and arrows in the diamond to provide the diamond its brilliance and sparkle.
Finished Product
After going through a series of processes and supervision of expert craftsmen at Cosmos Group, the diamond rough is transformed into a dazzling array of brilliance, fire and scintillation making it a finest quality diamond produced at Cosmos Group like no where.